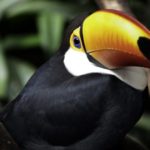 Photofoco
Groupe: Enregistré
Inscription: 2020-09-09
Nouveau membre
Photography is my passion. When I had a son sixteen years ago, I bought the first Nikon and fell in love! He changes every day, and the best way to record these changes is to capture them in photos.
I have never put down my camera since then, and now I am honored to be able to photograph other families and help them record their own memories.
Also i love to take photos of landscapes, portraits and animals here are a lot of pictures of my trips where i tried to capture the escence of the moment.